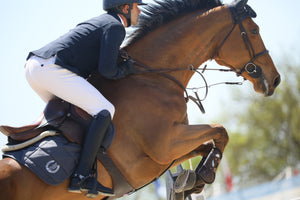 VICTOR HANDMADE
Made in Tuscany quality and performance
Victor Handmade was born from the union of experience and passion.
Experience entrepreneurial and manufacturing, to create footwear of excellent quality, always selecting the best materials and applying the most advanced technologies.
Passion for horses and the equestrian world, with the desire and the need to design a sports shoe that combines quality, performance and style.